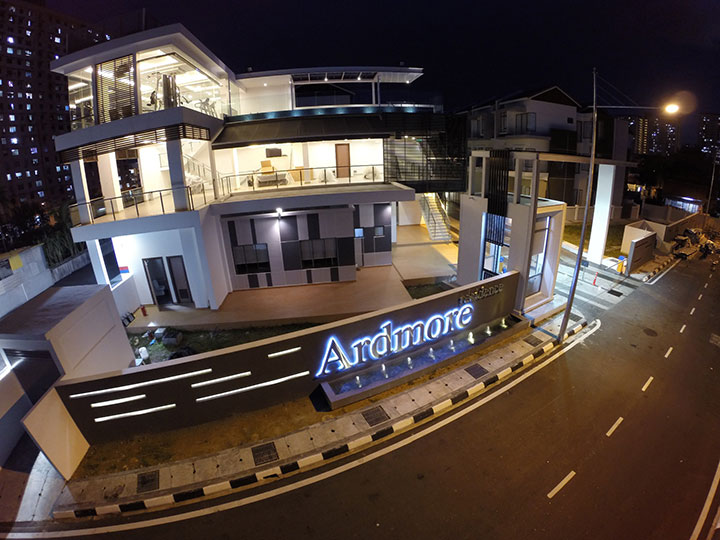 20 Aug

Ardmore Congratulatory Ads

View our Congratulatory Ads from all our partners, industrial leaders, and friends on our achievement for Ardmore Projects. Achieving a ConQuas Singapore Score of 80.2

A moment to be proud of when we managed to achieve this score for our Ardmore projects. Download the congratulatory ads to view more.